Boredom!
What can else can you possibly do on tumblr?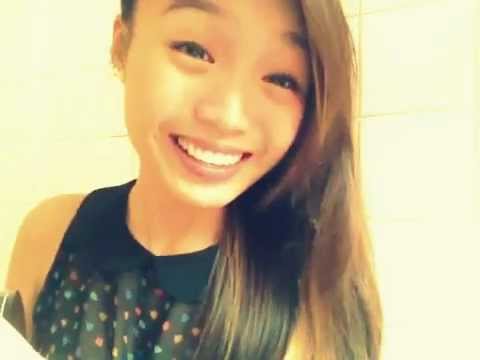 "You can't treat every girl the same."
Confused Much.
SuddenLy, things changed. i don't know whether for good or for bad. i can't think properLy. i can't make up my damn mind. i don't know who to choose. or which path to go. i don't know who to trust. i don't know. i'm so bLur.  God heLp me. i feeL hopeLess and aLone.
1 tag
me and my cousin.,i'm the one in purpLe. 3 on... →
=) LoveLy. 
3 tags
3 tags
5 tags
1 tag
5 tags
1 tag
1 tag
When someone draws a picture of you and it's ugly...
leilockheart: wowfunniestposts: FOLLOW Wow Funniest Posts HAHAHA =)
- i love you.
i will never forget how i met you. the first time we met.  August 6th : you chatted with me. accidentally sent me a message that wasn't meant for me actually. it was your birthday. and you sent me "tnx" . which gave me a reason to wish you. and then it happened. i met you.  then it so happened that i fell in love. that easy. i also did not understand why and how. but i did...
1 tag
1 tag
- I'm Still Yours.
*sigh*  let me start by gathering all the words and strength.  i wanna start by saying, I really tried. I really tried everything, as in everything i mortal can do. But i just can't get over you. Yes, i told you that I'll go on and that I am fine without you. Hoped you realized, that i can lie to you or to anyone about my feelings, but i can never lie to myself, especially to my...
DeniaL.
whenever i see you. it's like i forget everything. i forget i'm with someone,  i forget what i'm doing, i forget what's going on. then i ask myself why. why am I like that whenever you're there? it's like i want you to stay somewhere i can see you. but deep inside i tell myself i don't want to. it's like i get weird feelings. feelings that...
Dream.Dream.Dream.
It all started in a dream. no wait, it all started last Thursday morning. i messaged him saying i'd be back home by Friday night. then he just asked for my number. i thought it didn't bother him so i forgot about it. but when i came online Friday night, I saw him online. so i took the chance to talk to him but… i was so shy. but since he gave me his number and asked me to...
FOLLOWERS
tumblr-funniest: To my new followers… To my old followers… To those who unfollowed me… To those who looked at my blog and decided not to follow… To those who will look at my blog after seeing this… Featured at Tumblr's Funniest Posts